History
Shaped by fire.
Literally. A fire can be devastating. Or it can bring people together. Our family business hummed along since we – Paul Whitmire and sons Gale, Dwayne, Steve and Kenneth – opened the doors back in 1978. Then along came February 2004 when everything went up in smoke – almost. We lost the brick and mortar that day, but we didn't lose the passion. We didn't lose the loyalty of our dealers. And we didn't lose the relationships that made us successful. So we rebuilt. And re-dedicated ourselves to doing what we do best. Today, we continue to write the next chapter, one amazing power washer at a time.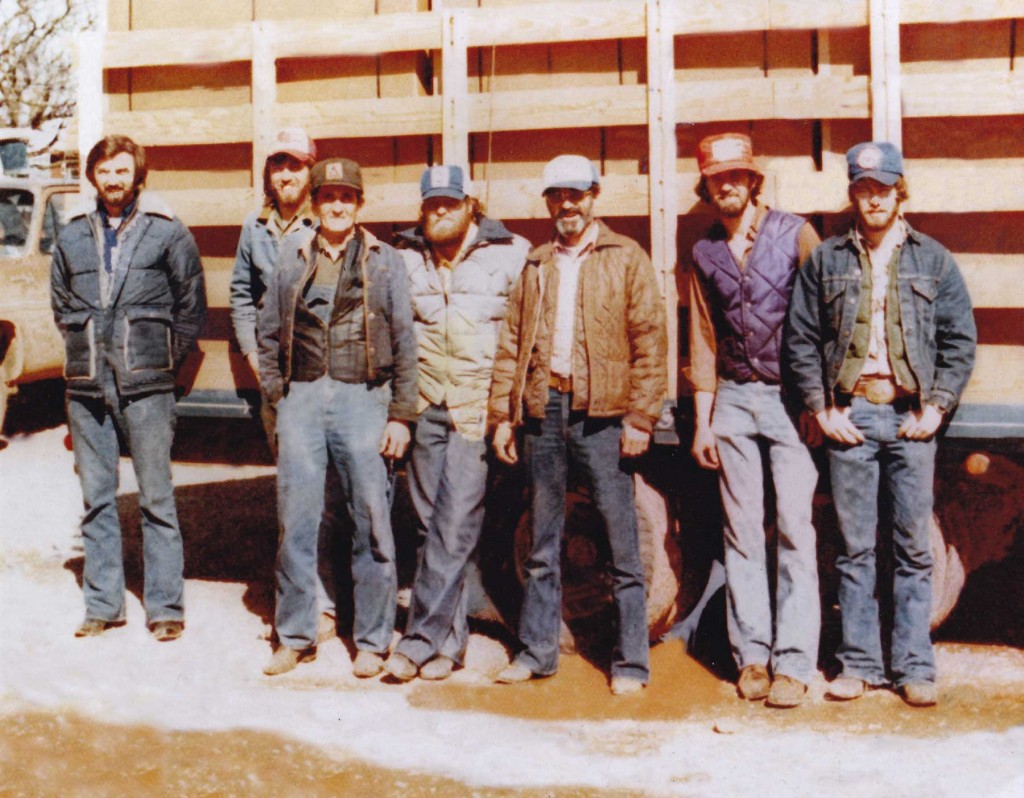 ---
Values
You'll see what we stand for in everything we build.
Companies talk about values all the time. But talk is just talk. Unless you can see a difference in what rolls off the proverbial assembly line.
At Whitco, we stand for three things:
Quality Equipment
1  "Quality" isn't just another buzzword here. You can actually see it and feel it. Like a thicker gauge steel that holds up to just about any kind of abuse. See, when we build a pressure washer, we build it with the idea that it will still deliver 25 years down the road.
Service After The Sale
2  You can't put a price tag on peace of mind. But when you buy a piece of our equipment, you can rest assured that we'll stand behind it with over 200 distributors across North America.
Relationships
3  Would you prefer to be called by a number? Or your name? We thought so. When you work with us, it's like dealing with a friend or neighbor. Call it old-fashioned if you'd like, but we call it smart business.